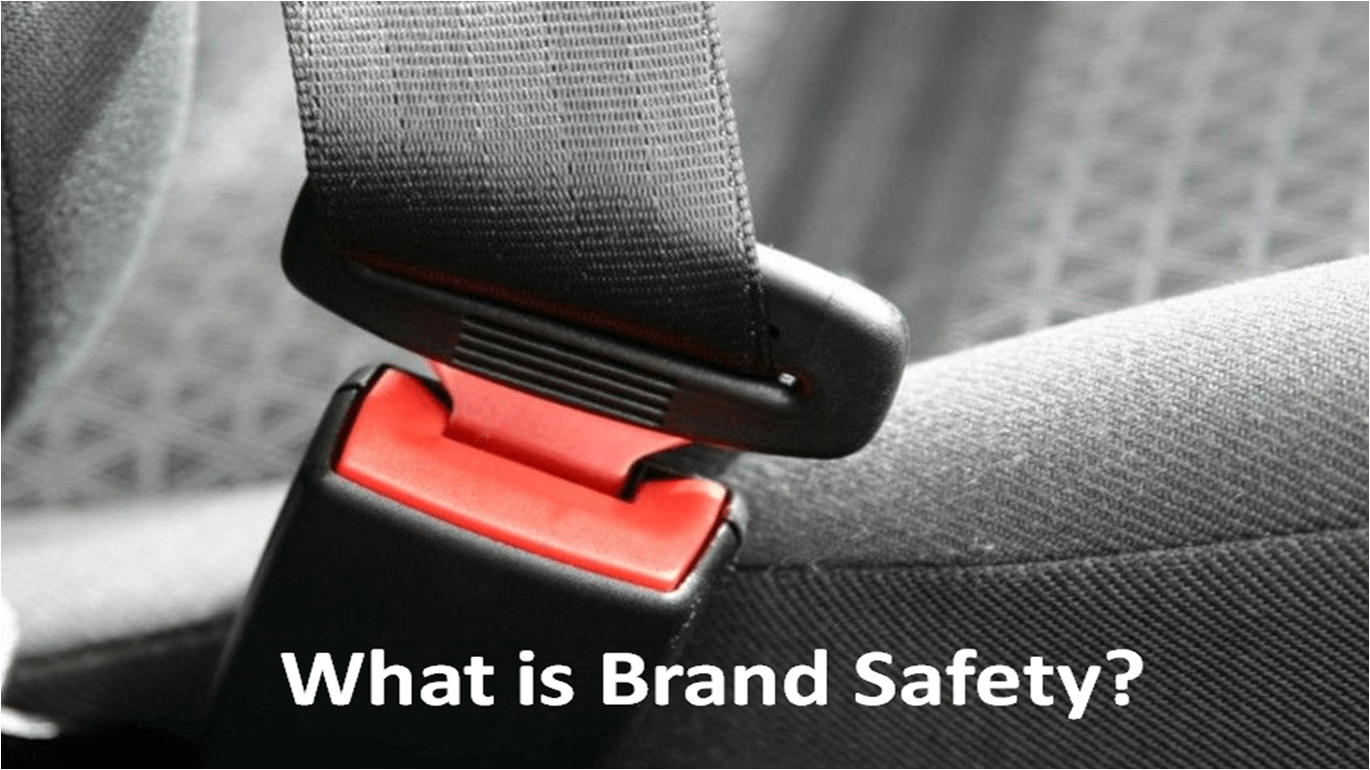 source: own elaboration
We often emphasize that online marketing frauds brings not only financial, but also image losses. The consequences in this area can be much more serious for a given brand than the loss of funds, even if we are talking about large numbers. The scary fact is that practically every internet ad fraud can cast a shadow on the good name of a company or its brand, because the mere association with a fraud is undesirable. Too poor supervision of advertisements may lead to the publication of messages of a given brand among inappropriate content with which the brand doesn't want to be associated (such as radical beliefs, hate speech, etc.). On the other hand, serious frauds such as those related to theft or maladministration of personal data may even result in the fact that the brand will always be wrongly associated with crime. In response to the threats posed by online advertising, Brand Safety is gaining more and more importance, but what does this concept actually mean?
Definition
The term Brand Safety, doesn't have one precise definition, mainly because it can mean something different for each company. However, we can assume that this is all activities and measures aimed at protecting the image and good name of brands against threats related to their online visibility, including mainly their online marketing. It should be emphasized that although the actions taken under Brand Safety are determined by the owner of a given brand, the process also involves entities cooperating with it, such as advertising agencies, affiliate networks, media houses and publishers. Their goal is to protect the brand from image loss and legal violations, and to create an environment that doesn't adversely affect the perception of the brand.
Brand Safety - for whom?
Of course, first of all for recognizable brands with established reputation, but not only. Brand Safety will be extremely important also in creating the image of new products and services and in all activities connected with rebranding. Despite appearances Brand Safety will be crucial for small, local companies and enterprises specializing in specific, niche products and services. Depending on the mission of the brand and who the offer is addressed to, and thus the advertising messages, it is necessary to create an individual, tailored security policy
Threats to brand reputation
Even seemingly innocent content can be a threat to a brand's reputation, if its message is contrary to that assumed in its Brand Safety. However, it is possible to distinguish groups of topics that will be a potential threat to almost every brand, including content: immoral or unethical, violating the law and socially harmful; promoting violence, terrorism and crime; calling for radical beliefs such as racism, neo-Nazi, Nazism, fascism, totalitarianism, discrimination or xenophobia; related to gambling, pedophilia, pornography, drugs or psychoactive substances; containing profanity or hate speech; defamatory or insulting to various social groups.
Let us add that such bad content doesn't have to be included in advertising messages, and the website administrator doesn't even have to be aware of it. Sometimes, such inappropriate content can be found in unmoderated User Generated Content (UGC) or smuggled as fake news.
The complexity of Brand Safety
Creating a Brand Safety policy requires defining the brand, its mission and associations it carries, as well as the desired reactions it is to evoke in the recipients of advertising messages. It should be remembered that the goal is to ensure the appropriate context for each ad impression, so that the brand's reputation is safe.
Meeting the assumptions of Brand Safety requires the cooperation of the advertiser, publisher and all other entities involved in the advertising process. Therefore, make sure that all entities participating in the campaign are familiar with the brand safety policy and that they understand it correctly.
The very actions taken under Brand Safty can be divided into preventive measures aimed at preventing the violation of Brand Safety assumptions and procedures implemented after finding its violation. The first category includes black and white lists, while black lists describe prohibited practices such as forms of communication that don't meet the assumptions, blocked partners, inappropriate content, etc., and white lists describe the conditions that should be met. To simplify it, we can say that white lists are collections of desirable activities, while black lists are collections of prohibited ones. Ideally, the advertising space provided by the publisher should guarantee the display of advertisements in a safe environment, taking into account the assumptions of the white list and excluding the conditions from the black list. Creating both lists is a very difficult process, because if too carefully created, they can prevent the brand from getting the maximum possible reach and significantly increase the costs of the campaign, on the other hand, when prepared inaccurately, they may question brand security. But that's not all - if, despite such actions, an incident threatening the brand's image occurs, the key will be a quick response consisting in turning off the selected surface, site or other aspects of the campaign and taking appropriate PR actions. Thus, Brand Safety's policy should also take into account actions to reduce the negative effects of its violations.