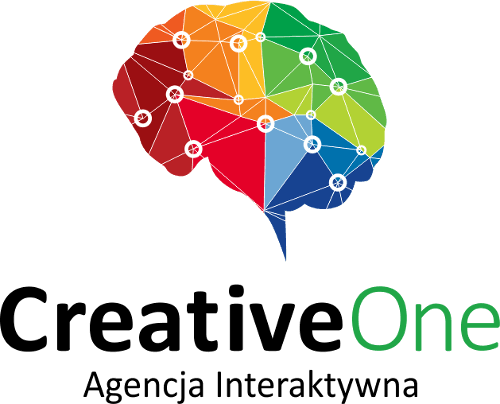 In our agency, we have been using TrafficWatchdog to monitor customers' advertising campaigns for over a year. The system works very well when analyzing clicks on Google Ads ads settled in the PPC model - and with the right configuration, it can save time and advertising budget. Advanced configuration of Google Ads Scanner allows you to calibrate blockers according to your own rules, thanks to which we are able to adapt the system to a given industry, especially the one that is exposed to unfair competition.
The TrafficWatchdog system is very intuitive, has a clear administration panel and professional customer support at every stage of cooperation. Thanks to it, we have saved and we save our clients' advertising budgets by blocking fake clicks generated by bots and competition.
I recommend it to all those who deal with PPC and fight unfair competition.