Methods that prevent a device or person from being tracked by an IP address.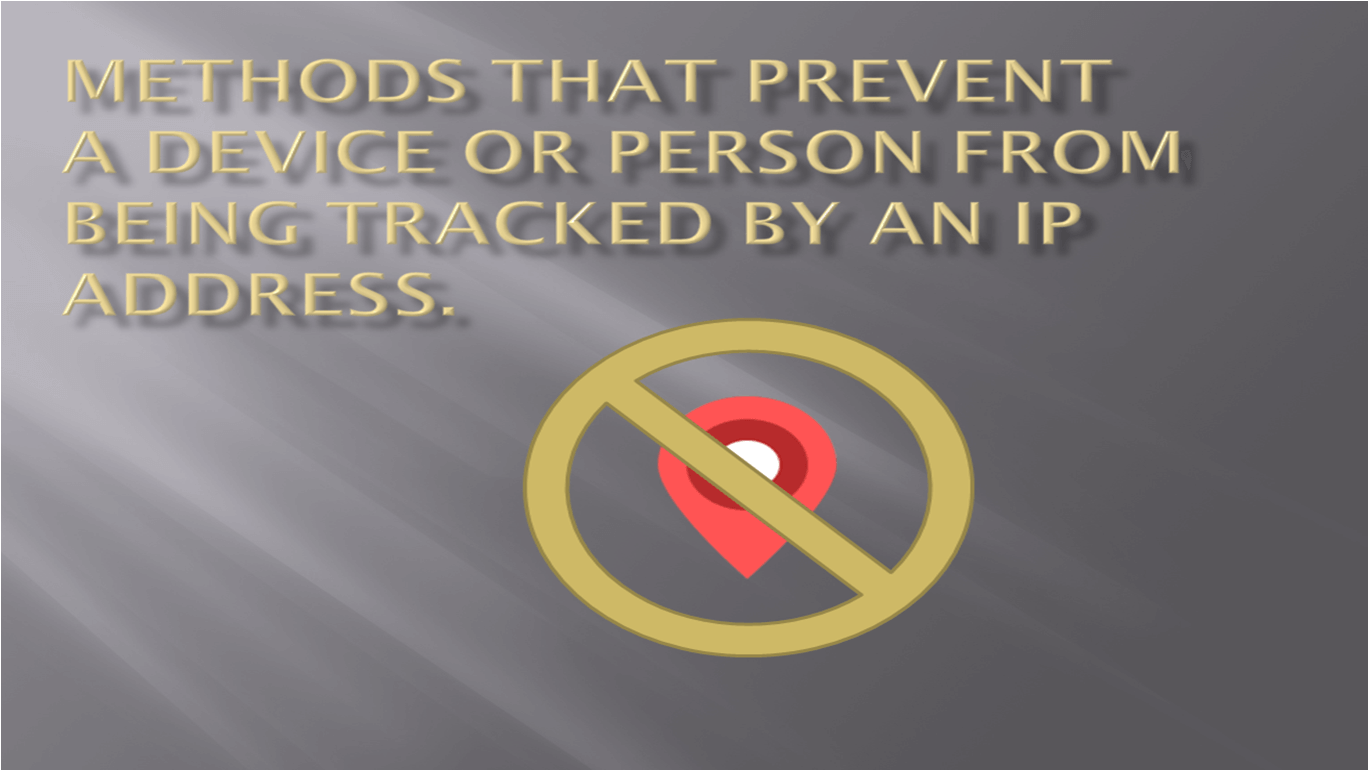 source: own elaboration
Commonly used geolocation of IP addresses is just one of many examples of tracking a given device or person by the IP address of computer, their group or network. Not every internet user wishes someone to have access to this kind of information - that's why there are numerous solutions that prevent tracking based on this parameter. We'll discuss the most popular ones below. However, we must remember that they are used not only to protect privacy. They can also be used by fraudsters, which is a serious obstacle to detecting online frauds.
Tor software
There are many solutions available online to ensure anonymity for users. Most often they consist of constantly changing the IP address or falsifying the actual location. Many of them are based on the same operating pattern and do not provide Internet users with adequate protection, so we won't discuss them in detail. A very interesting example of a much more advanced solution is initially sponsored by the research laboratories of the US Navy - Tor (the abbreviation comes from the English term The Onion Router). Tor is a virtual computer network that prevents network traffic analysis and thus provides users with almost completely anonymous Internet access. The creators of this solution are designed to protect the identity of Internet users and their online activities against traffic analysis and other forms of data collecting. The network consists of onion routers that allow you to hide locations. It is possible thanks to the use of cryptography and multi-layer encryption of transmitted information. In practice, this means that data transferred between random routers are hidden, and analysis of user activity is almost impossible. Tor can ensure anonymity of actions, but does not fully protect user's identity - if necessary, data can be decrypted and led to the person using the given IP address.
Proxy servers
To hide the computer's IP address, you can use proxy server. These types of solutions establish connections and perform other operations on behalf of the user. Their special type are anonymous servers, whose task is to mask the IP address, remove elements that allow identification of the user (such as cookies), and even encrypt the information provided. Such servers can be used even free of charge, they are made available by providers of various online services or by other Internet users. An example of an intermediary server that anyone can use is an open proxy. In practice, however, using proxies (especially free ones) can be risky. They are available for a large group of users and it is possible that the proxy server we use is also used by a fraudster or infected device. In addition, proxy servers primarily deal with the protection of web browsers, not all online activity.
VPN services
VPN (Virtual Private Network) services are considered to be one of the best methods to prevent tracking by IP address. They enable the public network to be used in a secure manner by compressing and encrypting the transmitted data. The task of the VPN is to create a special tunnel connecting the device with the proxy server. Therefore, the connection looks as if it started at the proxy server and not at the given source hardware. The real IP address is therefore hidden, and a new one, issued by the server, becomes visible - thanks to which only the VPN system operator has information about it. It happens, however, that even the VPN operator does not have access to such data - some VPN solutions do not store information about the activity of their users. VPNs are often used by corporations and other companies, enabling their employees to work remotely because they help protect connections made from unsecured sources.
IP Spoofing
Although methods that prevent tracking of a given device or person by IP address are commonly used to protect Internet users, they can also be used to hide internet crimes. In such cases, they are called IP spoofing, i.e. falsification of the IP address of a given physical or virtual device, their group or the entire network. This method involves many illegal practices, including providing a different existing IP address instead of your own. Such solutions are most often used to hide the identities of people responsible for Internet frauds such as: Internet hacking, DoS attacks, posting and downloading prohibited content (such as child pornography), capturing user data, impersonating them, etc. A well-known example of this was Kevin Mitnick's use of another IP address to hack into Tsutomu Shimomura's computer and several other important computer systems.
Of course, everyone has the right to protect his own data, but we need to ask ourselves - if all online activities should really be anonymous? Methods that prevent a device or person from being tracked by IP address can be used to ensure security, but there is also big risk that they will be used for the wrong purposes. IP spoofing is a serious obstacle in detecting online fraud - solutions of this type make identifying Internet crimes much more difficult. This shows how important preventive measures offered by specialists such as TrafficWatchdog are to protect companies using the Internet.